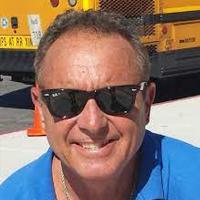 Chip's Top-Rated NCAAF Vegas Hotline
NCAAF -

12-02-2022

-
Las Vegas Hilton Handicapping Champion and Big Game Player Chip Chirimbes was 3-1 Friday including his Vegas Hotline winner North Carolina  St. (+22) 30-27 OUTRIGHT over North Carolina. Saturday, he has a Top-Rated Vegas Hotline winner between Purdue and Michigan. Get this Vegas Hotline winner for $40
$30.00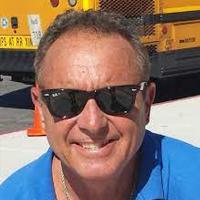 Chip's Top-Rated NCAAF Vegas Insider
NCAAF -

12-02-2022

-
Las Vegas Hilton Handicapping Champion and Big Game Player Chip Chirimbes was a 'Double' Best Bet winner Saturday as he won his Highest-Rated' Megabucks Texas Tech (+2) 51-48 OUTRIGHT over Oklahoma and his Game of Year Texas A&M (+) Outright over LSU. Receive Chip's Top-Rated Vegas Insider Best Bet winner with between Central Florida and Tulane for $40 or as part of Chip's Triple-Play of Guaranteed NCAAF winners! 
$40.00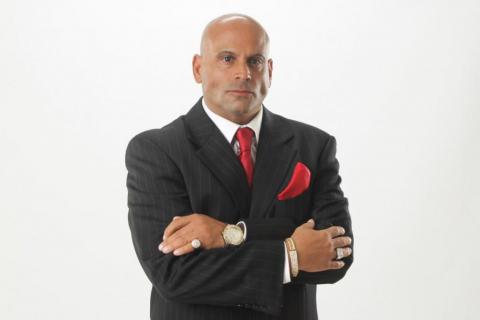 MAC TITLE GAME WINNER
NCAAF -

12-02-2022

-
Over the years I have had numerous articles written about me as being the most successful college football postseason capper in the history of this business. I have done as well as 90% during championship weekend and bowl season combined. And this is every year for 17 documented years. I start the NCAAF POSTSEASON CAMPAIGN off with my MAC CHAMPIONSHIP WINNER. Follow the most successful college football postseason capper in the business all the way to the bank.
$50.00
10* LAST CALL FOR FOOTBALL
NCAAF -

11-26-2022

-
It is the last game on the board and my second-highest-rated play of the day. The Professor is looking to bounce back after a bad day Friday in a BIG WAY. Get all of today's picks including my 10% play with a daily pass.
$40.00
10* SEC TOTAL BEST OF THE BEST
NCAAF -

11-26-2022

- TOTAL
This is my top total in the SEC and maybe in all CFB this season. I rate this one so high it gets a coveted 10* play. Even Better you can get this play for just $25. If you don't get anything, GET THIS ONE!!!
$50.00
CFB: SATURDAY TRIPLE PLAY (12 PM)
NCAAF -

11-26-2022

-
After a tough day yesterday, every sports gambler knows that you can't be dismayed you just have to keep firing away as things are never the same each day, The Professor is doing just that with 5 plays in CFB. He is offering three of his best plays for just $18. Get all his winning plays with a daily or weekly pass.
$30.00
THE GAME
NCAAF -

11-26-2022

-
$30.00
BIG 10 BEST TOTAL PLAY
NCAAF -

11-25-2022

- TOTAL
When Iowa is on the field the question usually is who will score first? The offense or the defense? Nebraska has shown the ability to score and to be scored upon. What side o the ball will prevail in this game? The Professor knows the Big 10 well and has some insights into this game. Get all his plays for today and this whole weekend with a subscription.
$30.00
BATTLE ON TOBACCO ROAD
NCAAF -

11-25-2022

-
It is a good old Battle on Tobacco Road in college football between NC and NC State. This would be a heck of a battle on the hardcourts and I expect the same on the gridiron. Don't make a move until you see what I have to say about this matchup.
$30.00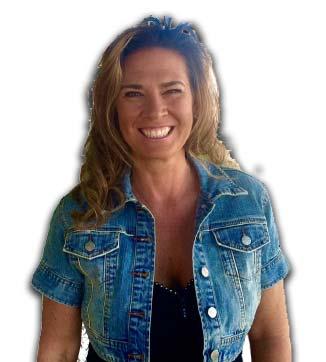 Dionne's 71% NCAAF NO LIMIT PLAY
NCAAF -

11-26-2022

-
I'm all over the leaderboards in multiple sports; Football, Basketball, and Hockey. This Saturday we continue to stay hot and get you paid with my 71% NCAAF NO LIMIT PLAY. The sky is the floor for us because there is NO LIMIT here. Follow me and together we BUST your book!
$30.00
Pages