10* ACC/BIG 10 CHALLENGE ND/MSU
NCAAB -

11-30-2022

- MONEYLINE
Having graduated from and growing up an hour from Touchdown Jesus and the Golden Dome I have a lot of experience with these two schools on and off the court. These two teams have played some classic games and I expect this to be another one. Don't make the wrong choice on this one- Go with THE PROFESSOR and cash when it is over.
$30.00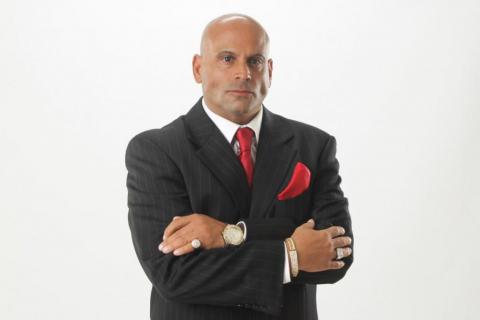 Joe's VIRGINIA/MICHIGAN WINNER
NCAAB -

11-29-2022

-
Just days before we enter college basketball conference play, we have one of the most exciting matchups between a powerhouse from the ACC and a powerhouse from the BIG TEN. That's right! I have the winner of the VIRGINIA CAVALIERS/MICHIGAN WOLVERINES matchup going off this evening on ESPN. So, follow the best big game hunter on the planet all the way to the bank.
$55.00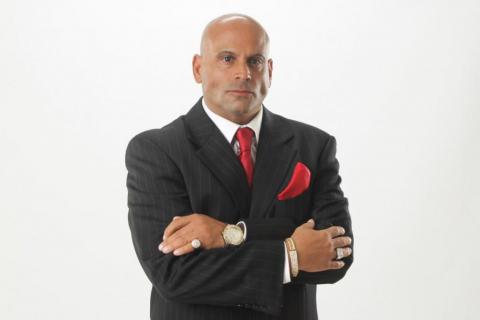 Joe's 33-14 NCAAB HIGH ROLLER
NCAAB -

11-29-2022

-
Are you ready to become a HIGH ROLLER? Well today in college basketball you will become just that as I have my coveted, NCAAB 33-14 HIGH ROLLER PLAY. These releases are normally reserved for my personal clients I can move a minimum of $10,000 a game. Be on this proven winner and be on the same winning information as the biggest "whales" in the world.
$50.00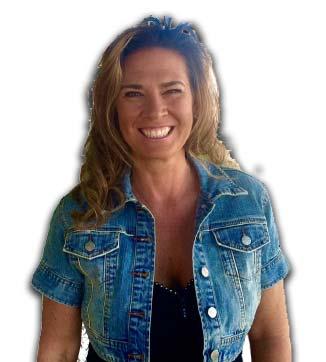 Dionne's NCAAB SLAM DUNK WINNER
NCAAB -

11-29-2022

-
I do take it easy in college basketball at the beginning of the season so that I can study the teams in the new season. But I am excited to announce that I have my NCAAB SLAM DUNK WINNER today. Follow me here and SLAM DUNK your book.
$30.00
ACC/BIG 10 CHALLENGE 3-PACK
NCAAB -

11-29-2022

-
Outside of March Madness, I can't think of anything better in college basketball than the ACC/Big 10 Challenge. I have three plays in tonight's action and you can get them all in one package.
$30.00
CBB BIG BAD TOTAL BEAT-DOWN
NCAAB -

11-28-2022

- TOTAL
Hey, Vegas listen up…because CLASS IS IN SESSION! I take the books TO SCHOOL this afternoon and this BIG BAD TOTAL BEAT-DOWN on the HARDCOURT will LEAD THE CHARGE - don't even consider missing out!
$30.00
THE PROFESSOR'S CBB SUPER TOTAL!
NCAAB -

11-28-2022

- TOTAL
Note that this is my STRONGEST Over/Under opportunity from the College hardwood on MONDAY night. I make my move MONDAY night, make sure to join me!
$30.00
FRIDAY CBB TRIPLE PLAY
NCAAB -

11-25-2022

-
I have won three straight TRIPLE PLAYS posting a 7-2 record over those nine games. I have another Triple play going to in CBB. Get it now and collect when it is over.
$30.00
BEST OF THE REST FREE PLAY
NCAAB -

11-25-2022

-
$30.00
CBB; EARLY BLACK FRIDAY TIPOFF
NCAAB -

11-25-2022

-
It is an early BLACK FRIDAY TIP-OFF in college hoops as USC and Wisconsin match up in the Bahamas. The Professor has been on a nice run so relax this morning after a big day yesterday and cash this early winner!
$30.00
Pages